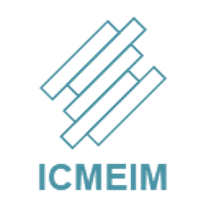 The International Conference on Modern Education and Information Management (ICMEIM 2020) was successfully held on September 18-20, 2020 in Changsha, China.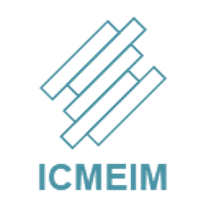 The 2nd International Conference on Modern Education and Information Management (ICMEIM 2021) was successfully held on September 10-12, 2021 in Hunlunbuir, China.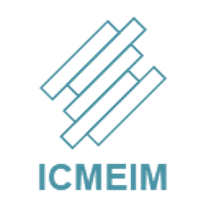 2022 3rd International Conference on Modern Education and Information Management (ICMEIM 2022) will be successfully held on September 16-18, 2022 in Chengdu, China.
As the process of social modernization continues to advance, people realize that the key to social modernization is the modernization of people, and the modernization of people is inseparable from the modernization of education. It can be seen that education modernization is the foundation of social modernization.
Education modernization is an important reform direction of education development, including modernization of education concept, modernization of education content, modernization of education equipment, modernization of teachers and modernization of education management.
And information management is one of the important methods to realize education modernization
Information management is the social activity of planning, organizing, leading and controlling information resources by means of modern information technology in order to effectively develop and utilize information resources. Simply put, information management is the management of information resources and information activities by human beings. Information management is a general term for the information that people collect, process and input and output in the whole management process. The process of information management includes information collection, information transmission, information processing and information storage.
Using the new generation of information management technology to enhance the digitalization, networking and intelligence of education management, promote the transformation of education decision-making from experience-driven to data-driven, education management from one-way management to collaborative governance, education service from passive response to active service, and support the modernization of education governance system and governance capacity with information technology.
Focusing on education and information management with modernization, this conference provides a platform for scholars in related fields to exchange and share information, discuss how the two affect each other, and:
Promote the modernization of education by studying certain educational issues that exist.

Open up new perspectives, broaden horizons, and examine the issues under discussion by participants.

Create a forum for sharing, research and exchange at an international level, where participants will be informed of the latest research directions, results and content in different fields, thus inspiring them to come up with new research ideas.

For those who cannot attend the conference, papers in the social sciences and humanities will be accepted and published in the form of conference proceedings.
The organizing committee of conference is delighted to invite you to participate in this exciting event, which also paves way for young researchers in acquiring knowledge and information by meeting the experts.
In addition, due to the epidemic situation, the meeting will be held online.